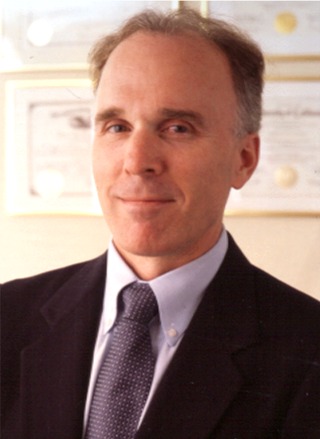 Joseph D. Schleimer was an entertainment litigator between 1986 and May, 2016, including more than eighteen years with his own law firm. He was a senior trial attorney at Lavely & Singer P.C., the premier entertainment litigation firm in Century City, between 1987 and 1995. While at Lavely & Singer, Mr. Schleimer handled or assisted in litigation matters for Sigourney Weaver, Sylvester Stallone, Michael Jackson, Rodney Dangerfield, Sherman ("George Jefferson") Hemsley, Thomas Haden Church, David Zucker, Walter Hill, James Cameron, Gale Anne Hurd, Gordon Carroll, Seymour Rosen and David Giler, among others.
In 1995 Mr. Schleimer started his own firm and continued representing prominent artists and small companies in litigation matters, including Walter Matthau, Dick Wolf, ZZ Top, The Spin Doctors, Lone Wolf Management Company, Hamstein Music Company, John Milius, Frank Wildhorn, Norman Barasch, Beacon Communications, Snow Lion Interactive, Freddie Perren, Arnold Preston, and a number of other actors, producers, directors, recording artists, composers, managers, and industry executives.
On January 14, 2008, Mr. Schleimer argued an artist/manager case, Preston v. Ferrer, before the United States Supreme Court. On February 20, 2008, the Court ruled 8-1 in favor of Mr. Schleimer's client. On May 6, 2016, Mr. Schleimer ended his practice of law for health reasons.